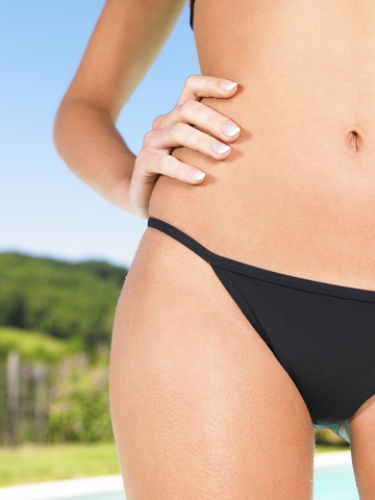 Cosmetic Surgery is a subspecialty plastic surgery that exclusively restricts itself to the enhancement of one's appearance.
Cosmetic surgeons are specifically trained to help you maintain a normal appearance, restoring it, or enhancing it beyond the average ideal image. Cosmetic Surgery is a multi-disciplinary approach focused on all areas of the head, neck and body including facelift, breast lift and Botox.
Exceptional Skillset
Cosmetic surgeons incorporate an ability to attain a high level of skill and understanding with their skillset. Contributing disciplines include dermatology, facial plastic surgery, gynecological surgery,  and more.
Plastic Surgery Clinics in Cancun
Once you click the button you will receive your quote in your email within a few minutes and we will never spam you.