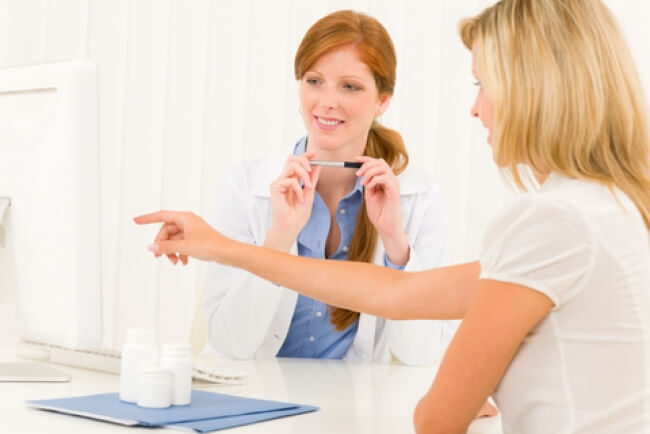 Before deciding on plastic surgery in Cancun, you should pedantically go over the risks and complications of surgery.
All surgeries have risks, including the procedures offered in Cancun by world renowned plastic surgeons.
Use the following questions to help you better understand your treatment plan and to find the right surgeon for the task.
Questions to Ask Your Plastic Surgeon
Are you a member of a Society for Aesthetic Plastic Surgery?
Are you board certified?
What are your hospital privileges?
Where do you perform surgery? Is the facility is accredited?
What experience do you have in performing this procedure?
What training has been completed?
What are the possible risks?
Am I a good candidate for this procedure?
Where and how will you perform my procedure?
What is the expected recovery for the procedure?
What is the policy on surgical revisions?
How much will the surgery cost?
Plastic Surgery Clinics in Cancun
Once you click the button you will receive your quote in your email within a few minutes and we will never spam you.