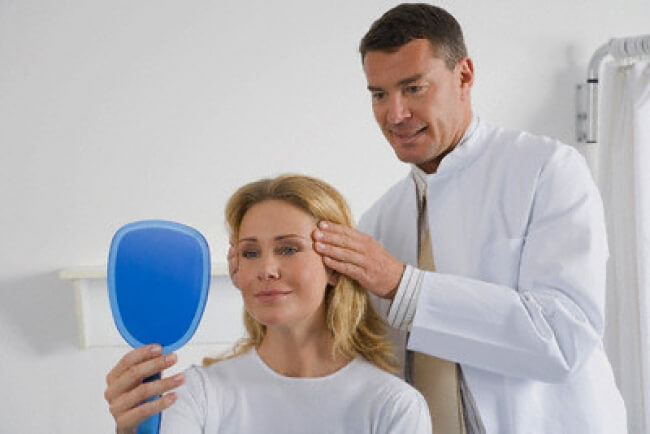 Reconstructive surgery can help restore or improve function and appearance to patients with conditions such as birth defects, cancer and traumatic injuries. Surgeries for these conditions include scar treatment and wound management.
After trauma, surgery or illness, the face or body can be affected both in appearance and in function. Intense and dual training allows reconstructive surgeons to critically prepare for the demanding role of rebuilding major structures in the face and body.
Reconstructive treatments include breast reconstruction after cancer, breast reduction, craniofacial surgery, reconstructive surgery from burn injuries or trauma, hand surgery, upper and lower extremity reconstruction, scar treatments and wound management.
Plastic Surgery Clinics in Cancun
Once you click the button you will receive your quote in your email within a few minutes and we will never spam you.